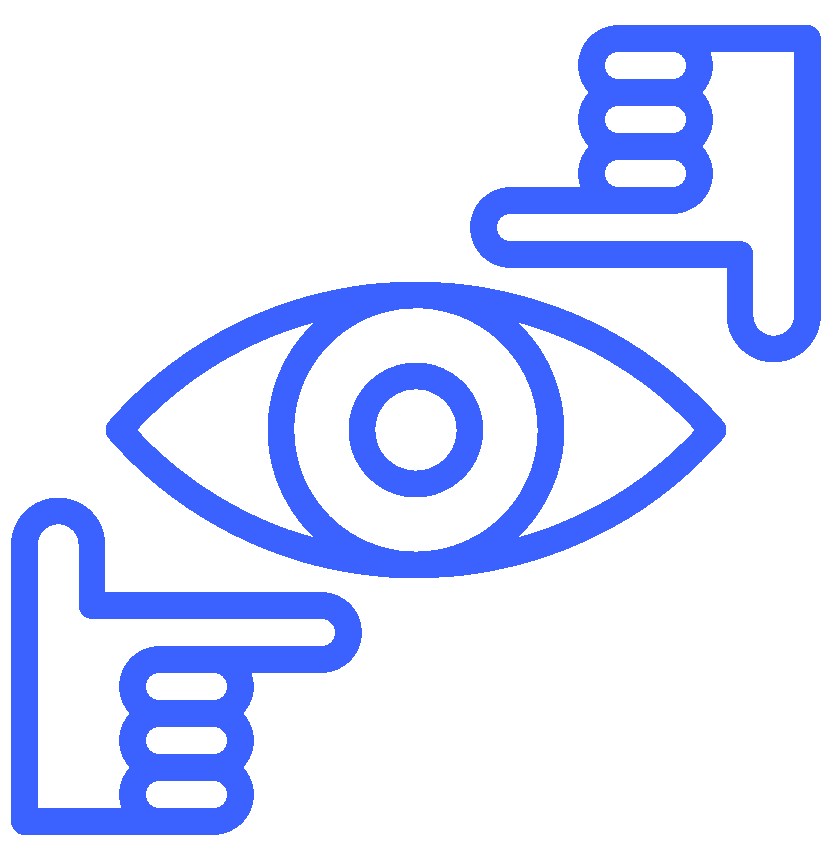 Vision
This transformational experience will transform your brand forever. Knowing your true vision will keep you moving forward so you never feel stuck or lost again.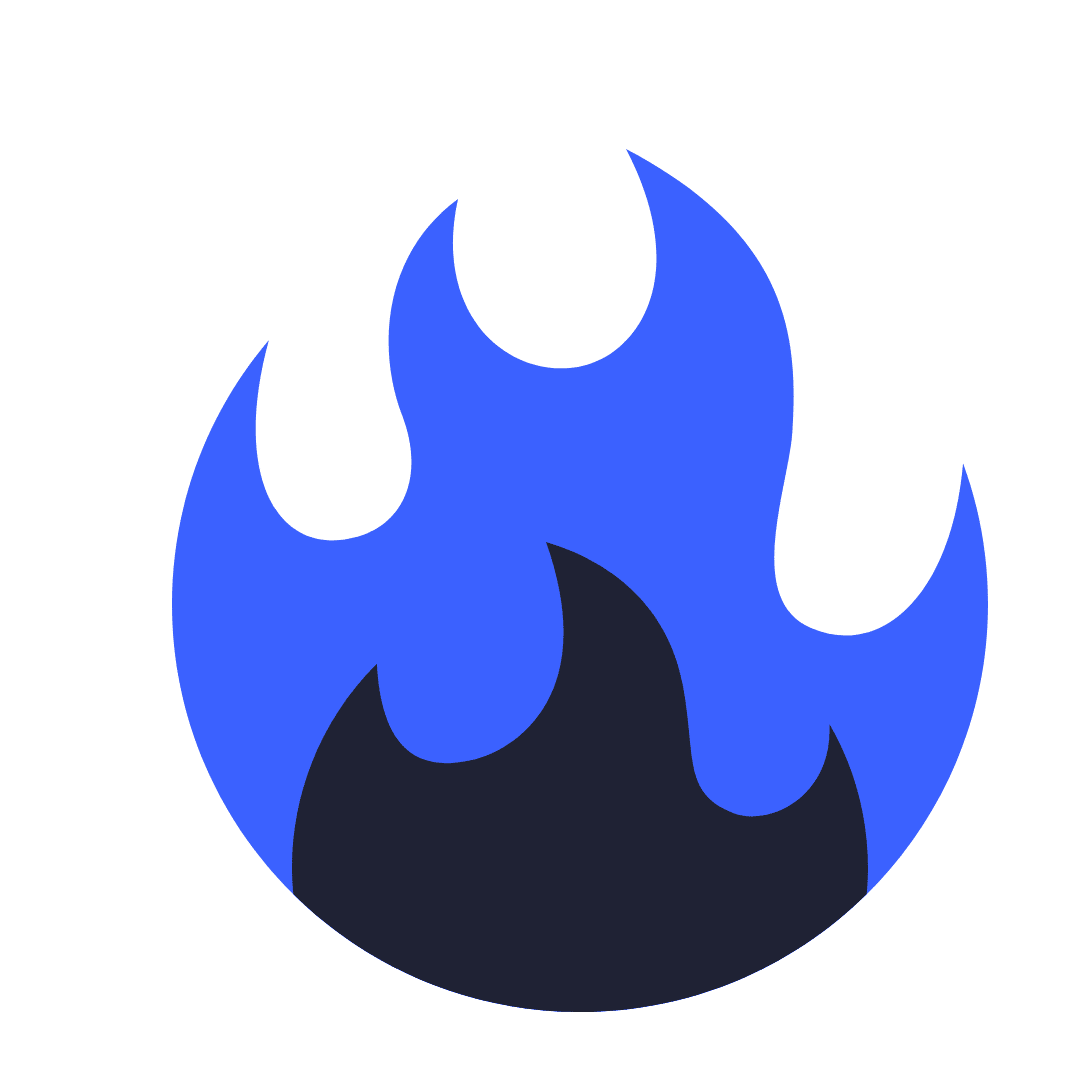 Passion
Brands that truly grow deliver exceptional value to their customers, and increase revenue need passionate leaders who know their Vision & Purpose.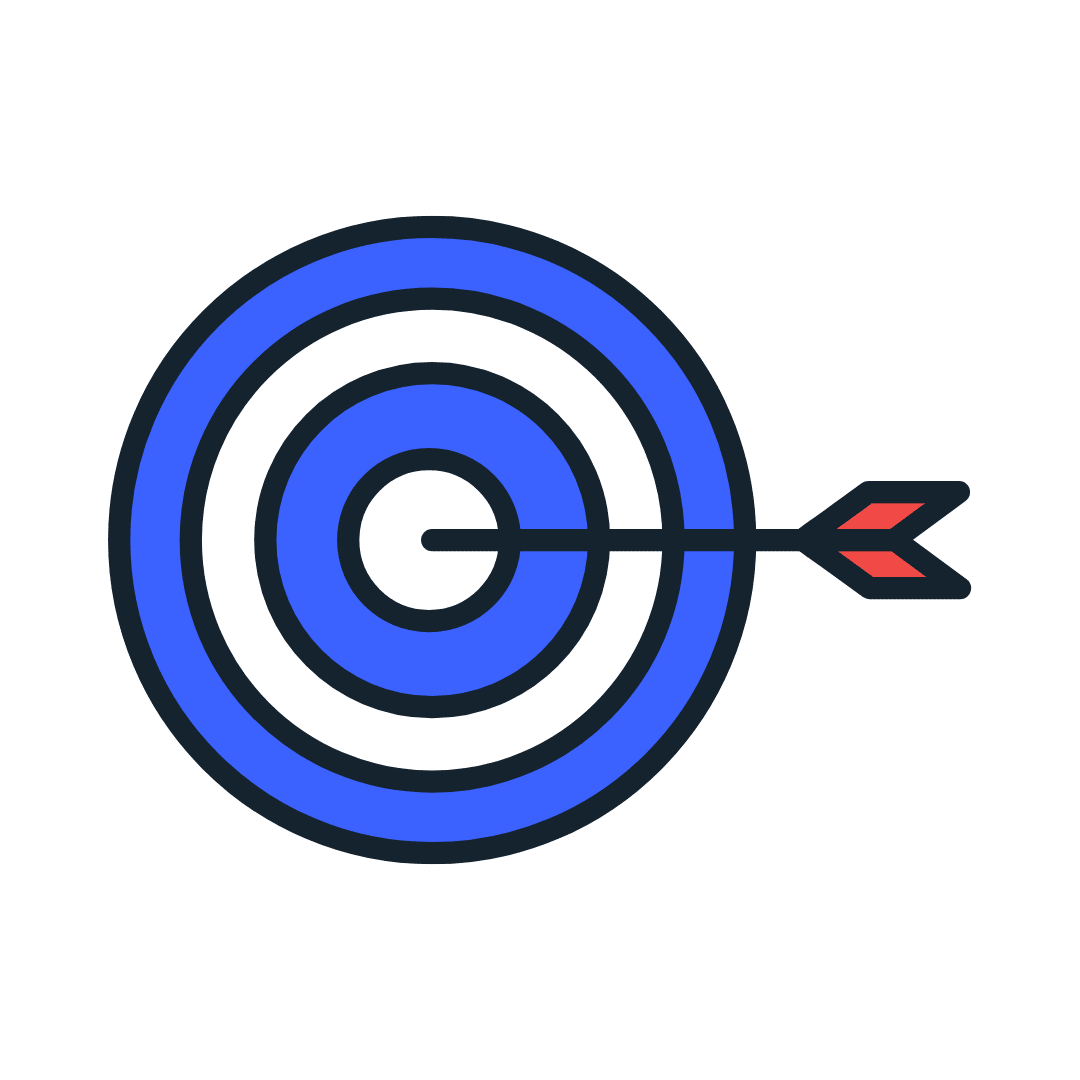 Purpose
We all have a deeper purpose, and the same is true for our brands. Knowing this creates more growth and forward momentum than any other strategic business practice.